How much does it cost to process payroll?
That depends on two things:
the number of payrolls that you run in the year and
the number of employees that you pay for payroll.
We are much cheaper than an IRS or a state notice and much, much cheaper than prison! 😂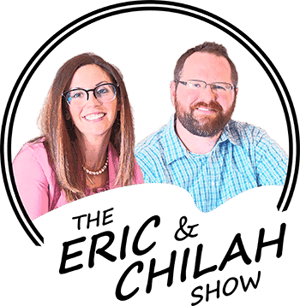 In a nutshell, we are Eric Jones and Chilah Weller, two of the owners of Workforce PayHub and Your Financial Solutions. Through these ventures we provide our clients Human Capital Management solutions (HCM) which include payroll, accounting, tax preparation and comprehensive outsourced HR solutions.