Can there be different levels of security profiles?
Yes! There can be different levels of security profiles based on the number of types of employees, managers, or owners that you have.
Based on those security profiles, we can give access to base wages, which can be seen by employees, who can make changes to time sheets, approve time-off, the list goes on and on!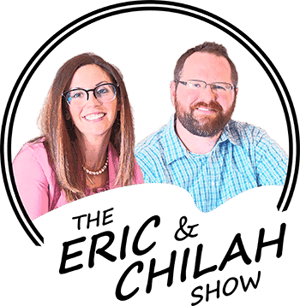 In a nutshell, we are Eric Jones and Chilah Weller, two of the owners of Workforce PayHub and Your Financial Solutions. Through these ventures we provide our clients Human Capital Management solutions (HCM) which include payroll, accounting, tax preparation and comprehensive outsourced HR solutions.