New Technologies
We support the latest technologies that help you get to work. We have you covered with online, mobile, and time clock needs.
Personalized Service
We realize that no two companies are the same. Why should yours be any different? We work with you to develop a service that complements and enhances your business.
People
We have some of the most experienced people in the industry. We have over 50 years in the accounting, human resource, and payroll industry. We will put that knowledge to work for you.
Abilities
Our team has deep pockets of knowledge. In the off chance that we do not have the answer, we know how to get it for you. We have direct connections with federal and state taxing agencies. As well as the backing of some of the best software companies in the industry. We also encourage our team to take continuing education courses that revolve around payroll and human resource issues. We are your HR department.
Questions
Feel free to reach out to us to learn more about our services and even request a quote!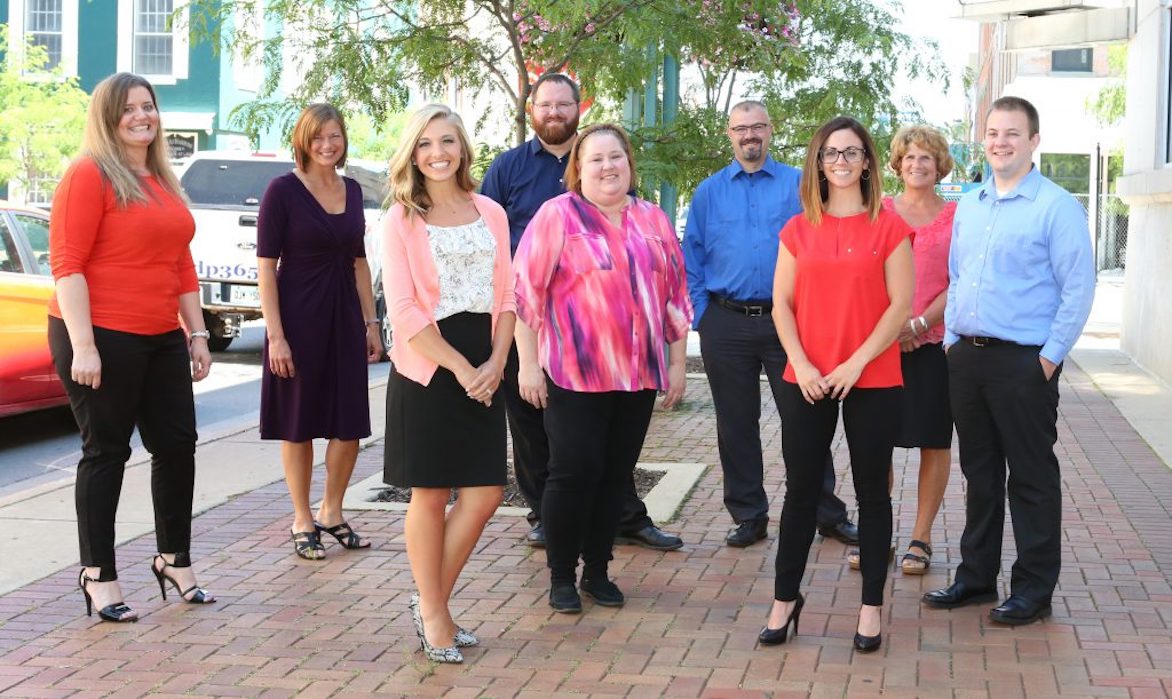 Meet Our Team
We are Workforce PayHub
Come meet our Great Lakes payroll services Team!