Meet Our Team
We are Workforce PayHub
Come and put a face to a name!
Eric Jones, President, graduated from Siena Heights University with a BA in accounting and Cleary University with a Master of Business Administration. Prior to joining Workforce PayHub, Eric worked for a global pharmaceutical and manufacturing company creating efficiencies in payroll, accounts receivable, accounts payable, project management and assisted with streamlining the inventory management processes. He has extensive knowledge in HCM platforms, payroll tax management and specializes in consulting on time and attendance for a wide range of industries. In his free time, Eric likes to spend time with his family and just recently welcomed his fourth child. Learn more about Eric.
Chilah Weller, Vice President, graduated from Siena Heights University with a BA in Accounting and received her MBA in Management from Cleary University. Chilah previously worked in public accounting as an auditor, focused in the automotive industry and lead project accounting for a mid-sized clinical research organization. She has a depth of knowledge in ERP and HCM platforms where she consults with clients to ensure the functionality and experience exceeds their industry specific needs. In her spare time Chilah enjoys spending time with her family, boxing, running and playing beach volleyball. Learn more about Chilah.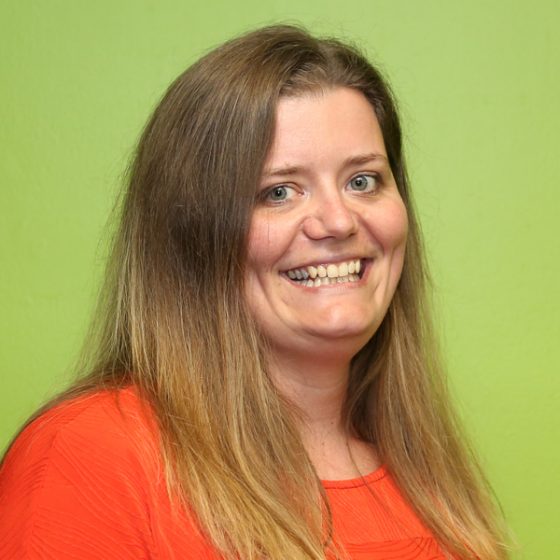 Rachel Dochstader
Associate Account Specialist II
Rachel Dochstader joined the Workforce PayHub team as a Payroll Specialist and has recently been promoted to an Implementation Specialist specializing in payroll and time and attendance. She is passionate about customer service and takes great pride in training and guiding clients through the onboarding and go-live stages. As part of a former military family she is well traveled and glad to return home to finish raising her children near family since she is originally from the Adrian area. She has experience in many areas of business including streamlining business processes such as; taking businesses from a paper based system to operating digitally. Rachel is highly motivated and strives to assist clients with streamlining the payroll process.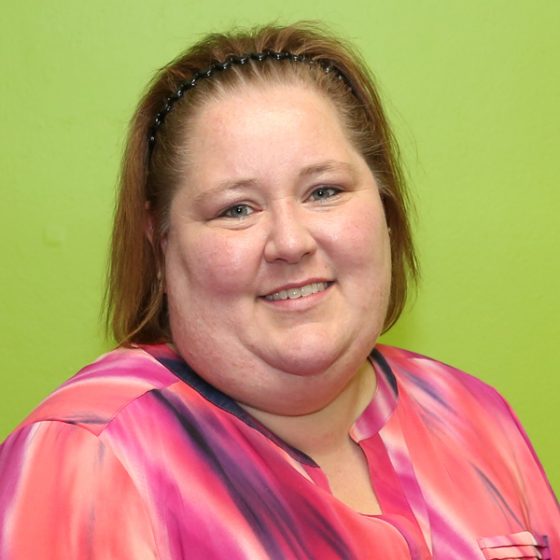 Denielle Hill
Human Resource Specialist I
Denielle Hill (Deni) joined the Workforce PayHub team as a Human Resource Specialist. She graduated with a Bachelor of Human Resource Management from Baker College. Deni has lived in Lenawee County for most of her life and has worked in numerous industries. Her most recent work experience was in the staffing industry and HR services. She is excited to bring her experience of HR management needs to the Workforce PayHub team.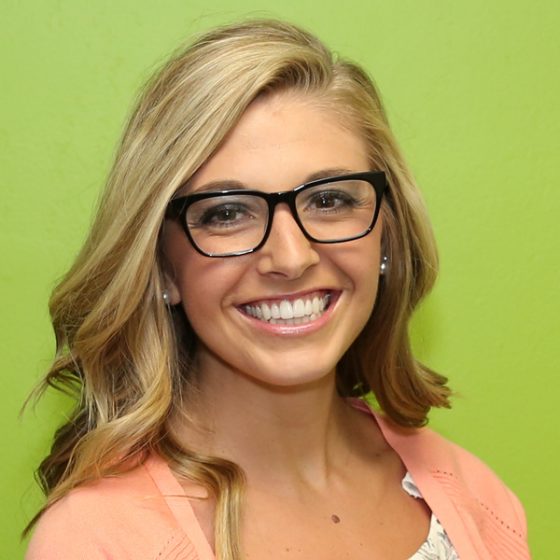 Courtney Benschoter
Associate Account Specialist I
Courtney Benschoter joined the Workforce PayHub team as a Payroll Specialist I. She graduated from Siena Heights University with a Bachelor's degree in Business Administration and a minor in Healthcare Management. Previously, she worked for the largest healthcare provider in Southeast Michigan and Northwest Ohio. Her attention to detail and customer service skills are an asset to our team. In her spare time, she enjoys spending time with her family and friends.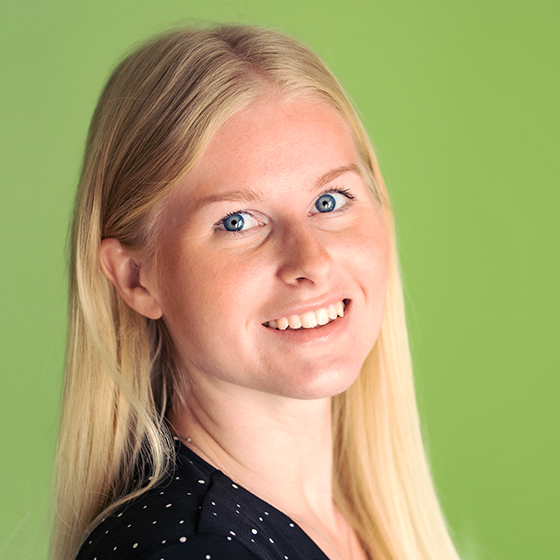 Lindsay Postal
Tax & Project Specialist
Lindsay Postal is the newest member of the Workforce PayHub team. She joins us to head up our payroll tax processing while studying for her CPA exam.