Wish there was a Payroll System that could easily handle your needs?
Well…you've found it! From the Motor City, (Detroit) to the River City, (Grand Rapids) and everywhere in between – our Michigan Payroll Services Company is dedicated to providing the best payroll services to customers across Michigan and throughout the country.
Our payroll service can be deployed in two separate methods (or possibly a combination of the two):
First, we can setup your account and let you process your own payroll. This would include you maintaining the employee information; entering or importing hours and actually submitting payroll.
The second option would be a full-service processing arrangement. You send us the hours or any special payroll requirements and we process your payroll, print the checks, and initiate the direct deposits. All you need to do is sit back and wait for your employee's to get paid on payday.
Both options include an employee self-service (ESS) portal which allows employees to look at their pay statements, W2's and time off information right from their smart phone or any internet browser.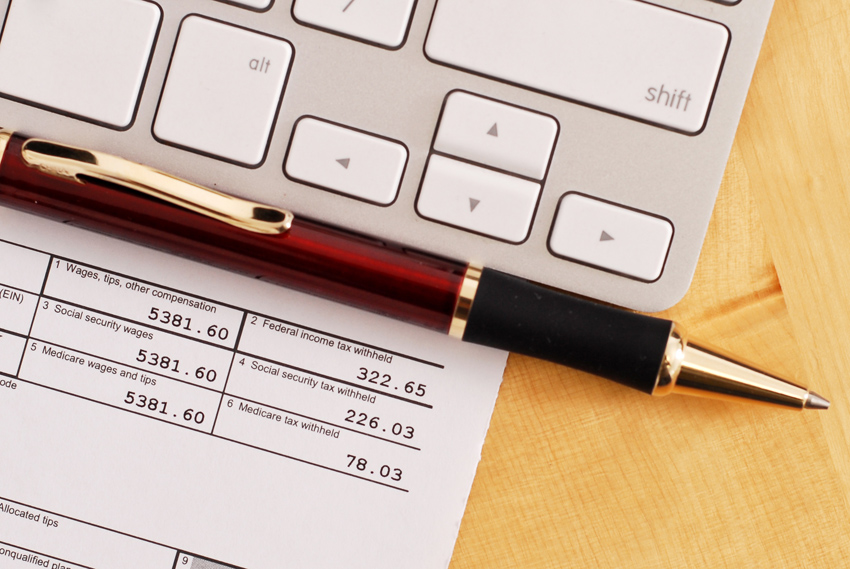 Payroll Solution Datasheet
Experience a unique, robust web-based application that simplifies your entire payroll process while ensuring accuracy and providing in-depth reporting options. Our payroll system has been developed to be both easy to use and intuitive for a range of basic and complex scenarios. Want to get some more information on how easy payroll can be? Download our payroll solution datasheet for more information.
Download Datasheet
Payroll Solution Feature List
Want to see a comprehensive list of features that come with our cloud-based payroll platform? You're in luck! This downloadable PDF lists over 40 of the most commonly used features
Download Feature List