I'm a brand new business - how often should I be paying my employees?
That depends on the following considerations:
What type of employee base are you using?
What industry are you in?
What state are you in?
What administrative bandwidth do you have in place?
What cost/budget considerations do you need to take into account?
Whatever your situation, we're happy to talk you through it and come up with the payment schedule that works best for you!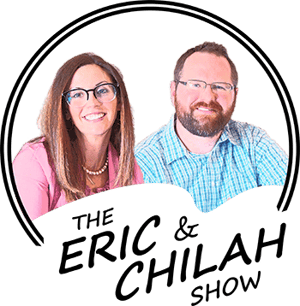 In a nutshell, we are Eric Jones and Chilah Hutchinson, two of the owners of Workforce PayHub and Your Financial Solutions. Through these ventures we provide our clients Human Capital Management solutions (HCM) which include payroll, accounting, tax preparation and comprehensive outsourced HR solutions.