The year is coming to an end - when can we expect to receive our forms?
So, the forms we are talking about are W-2s, 1099s, and ACA 1095s, all that employees need to complete their taxes.
Our goal for the 2019-2020 tax season is to have everything completed and ready to be viewed online by the end of the second week of January. So keep in mind your employees can request to receive paper or electronic.
Electronic, realistically, are going to be about a week sooner.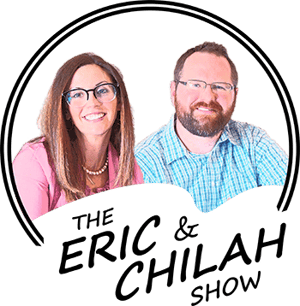 In a nutshell, we are Eric Jones and Chilah Hutchinson, two of the owners of Workforce PayHub and Your Financial Solutions. Through these ventures we provide our clients Human Capital Management solutions (HCM) which include payroll, accounting, tax preparation and comprehensive outsourced HR solutions.