What happens when your pay date is on a holiday week?
When your pay date is on a holiday week you have some options:
We can either pull your pay date back, and you'll be paying your employees early.
Or we could push it forward and you could be paying them a day later.
It really depends on when that holiday falls, but you have a lot of options and you'll need to make sure you are letting your employees know.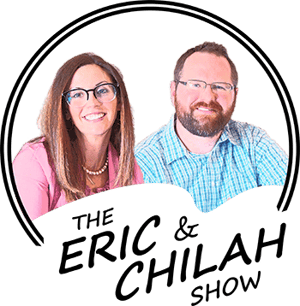 In a nutshell, we are Eric Jones and Chilah Hutchinson, two of the owners of Workforce PayHub and Your Financial Solutions. Through these ventures we provide our clients Human Capital Management solutions (HCM) which include payroll, accounting, tax preparation and comprehensive outsourced HR solutions.