Michigan HR Services
From the motor city (Detroit) to the River City (Grand Rapids), our Michigan HR Services company has you covered. Our Human Resource Information System (HRIS) module supports you by keeping all of your employees' information and processes located in a single database with a single login that is completely paperless! Ask us how we can setup new employee on-boarding and off-boarding hiring directly in the system, from recruitment to retirement!
Our system also supports direct open enrollment, performance review, incident tracking, asset tracking, and much more. Our system allows your human resource department to be more effective and efficient by providing reliable, real-time data to decision makers. When you decide to use the entire suite of Payroll, TLM, and HR you have created a single employee file that saves time and ensures that confidential data is kept confidential and together.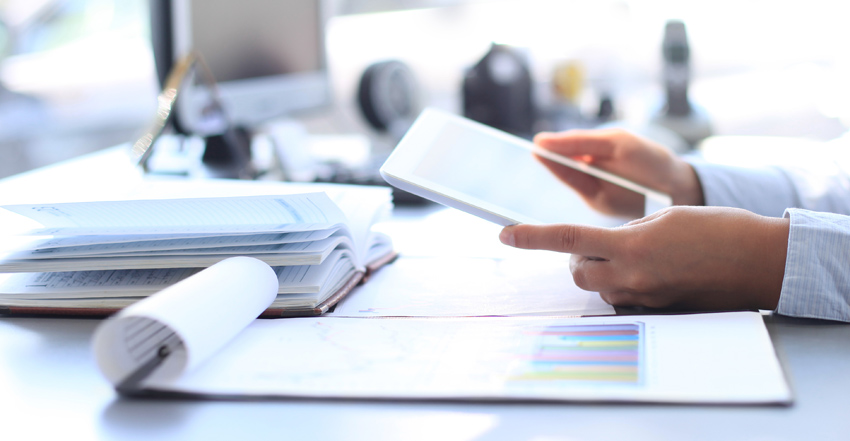 Outsourced HR Consulting
Whether your organization needs complete outsourced HR services, HR project management, strategic HR planning, HR consulting or HR support in the form of employee handbooks, HR auditing or HR compliance, Workforce HR can help.
Insight HRM
Human Resources Cut Sheet
TIRED OF CARRYING OUT TIME-CONSUMING AND INEFFICIENT MANUAL HR PROCESSES?
Experience a powerful, multifaceted web-based solution that takes many of the manual, time-consuming processes associated with human resources and helps manage them for you, giving you and your team more time to focus on your core business. Our HRIS system fully integrates with payroll and TLM providing a single employee record. Check out this cut sheet that shows some of the functionality from this module!
HR Cut Sheet
Human Resource Features
SET THE STAGE FOR CONTINUED GROWTH AND IMPROVE HR-RELATED PRODUCTIVITY
Efficiency is at the heart of our HR application. The application features self-service workflows that allow's employees, managers, and HR administrators to directly manage many of their tasks across the functional spectrum.
Here is a comprehensive list of features that the HR module offers. Any information that needs to transfer to HR or TLM does so automatically!
HR Feature Cut Sheet