Chilah, I've heard you talk about processing payroll from the beach, is that really a thing?
Is processing payroll from the beach a thing? It certainly is with a cloud based payroll solution. You can view pay statements, make employee changes, and push submit from anywhere you are in the world.
If you're at the beach, don't get sand on your keyboard though.🤣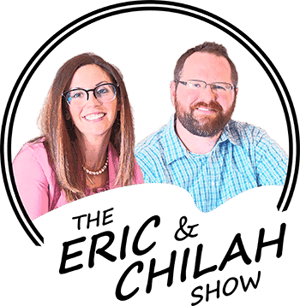 In a nutshell, we are Eric Jones and Chilah Weller, two of the owners of Workforce PayHub and Your Financial Solutions. Through these ventures we provide our clients Human Capital Management solutions (HCM) which include payroll, accounting, tax preparation and comprehensive outsourced HR solutions.