What are the COVID-19 labor law posting requirements?
Both Federal, State, and most counties are requiring that you post certain requirements around safe distancing as well as the new federal tax credits that allow for mandatory paid sick leave and extended FMLA leave. Contact us for more info.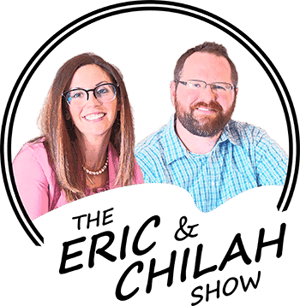 In a nutshell, we are Eric Jones and Chilah Weller, two of the owners of Workforce PayHub and Your Financial Solutions. Through these ventures we provide our clients Human Capital Management solutions (HCM) which include payroll, accounting, tax preparation and comprehensive outsourced HR solutions.