Across the country, there are many employees who still do not feel comfortable coming back to work, presenting a unique challenge to employers everywhere.
Do You Have Employees Who Still Don't Want to Return to Work Because of Covid-19?
Due to the COVID-19 pandemic, many workers still don't feel comfortable returning to work. This brings forth a difficult and concerning question for employers:
"What can I do to get my employees to return to work following COVID, and if they won't, what do I do?"
The first step for employers is to follow all CDC Guidelines, as well as your local guidelines, to ensure that you have a safe workplace.
Then you may request that your employees return to work. However, make sure that you are offering them equivalent pay, and offer the same or an equivalent position.
If they still refuse to come back, it is your right and responsibility as an employer to go to your local unemployment agency, and let them know that this employee had a viable position offered to them and they declined. In addition to that, if/when you're going to apply for PPP loan forgiveness, you no longer have to include that employee in the FTE count.
If you are still struggling with the labor shortages that are plaguing employers all over the country, and the Great Resignation, a talent acquisition solution, like those available from WorkForce PayHub, can be of big help.
To see how we are already helping countless businesses solve this problem already, contact us today!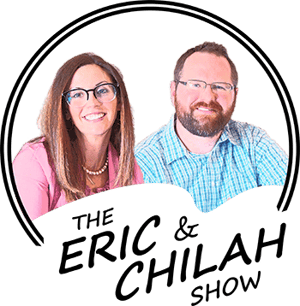 In a nutshell, we are Eric Jones and Chilah Hutchinson, two of the owners of Workforce PayHub and Your Financial Solutions. Through these ventures we provide our clients Human Capital Management solutions (HCM) which include payroll, accounting, tax preparation and comprehensive outsourced HR solutions.