PPP Loan and Employee Retention Tax Credit: Can I claim both?
Short answer - NO. Any employer that claims a PPP Loan will not be eligible for the ERTC.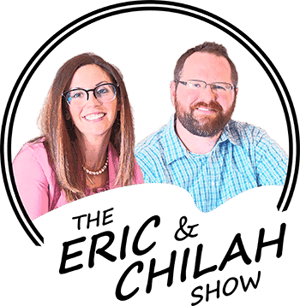 In a nutshell, we are Eric Jones and Chilah Weller, two of the owners of Workforce PayHub and Your Financial Solutions. Through these ventures we provide our clients Human Capital Management solutions (HCM) which include payroll, accounting, tax preparation and comprehensive outsourced HR solutions.