What Are the Benefits of an Automated Time & Attendance Solution?
An automated time & attendance solution allows your employees to clock in from wherever they're working, whether onsite or offsite, potentially allowing you to do payroll from the beach.
You also can take into account automatic overtime rules, automatic rounding rules, and shift differentials if they work overnight.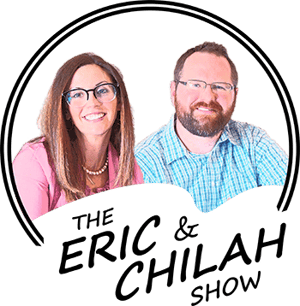 In a nutshell, we are Eric Jones and Chilah Hutchinson, two of the owners of Workforce PayHub and Your Financial Solutions. Through these ventures we provide our clients Human Capital Management solutions (HCM) which include payroll, accounting, tax preparation and comprehensive outsourced HR solutions.