Many small and mid-sized business owners wonder what happens with their business' money movement if they choose to outsource payroll to a qualified provider.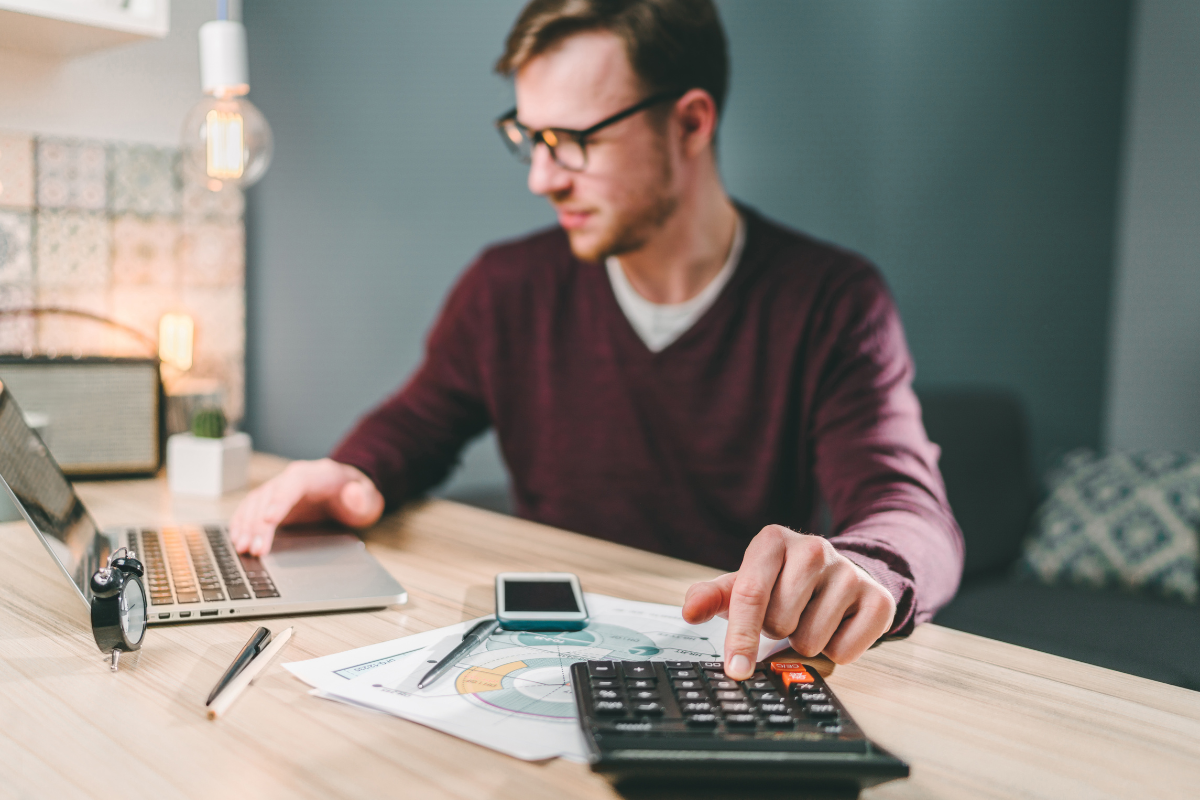 In this article, we'll explore how working with a payroll provider can help you evaluate, modernize and automate many of your payroll and money movement practices while ensuring greater security and faster delivery of funds to your employees.
A Holistic View of Payroll Outsourcing
When your business decides to outsource payroll, it affords you a broad range of services including the setup of a distinct payroll account, time tracking software, automated wage calculations, plus full management of applicable withholdings (income taxes, garnishments, and payroll taxes), employee deductions, and the completion of year-end tax work. Your payroll can also be tailored to align with all of the local, state, and federal labor law regulations that apply to your business. With these modifications built into your payroll account and software, you eliminate year-end surprises or compliance concerns due to unanticipated regulatory changes.
These services are all major and indispensable benefits of working with a payroll provider, but some other services specifically relate to money movement, which we'll explore in greater detail below.
Evaluating, Modifying, Automating, and Securing Your Money Movement
Even when payroll is accurately calculated, the actual movement of funds can be a complicated final step. Most businesses that consider outsourcing to a payroll provider prioritize timely, accurate, and secure payment to their employees and third parties. The degree to which money movement is handled properly can have a significant impact on attracting top talent, employee retention, employee satisfaction and the overall reputation of your business. In a competitive hiring market, working with a payroll provider that utilizes the newest tools in the financial industry can mean the difference between matching, exceeding, or falling short of what is available to a job candidate through another organization.
When outsourcing payroll, adjustments to pay frequency, pay type, and banking practices will be thoughtfully reevaluated to ensure expediency, security, and the fulfillment of employees' payment preferences. This could involve an adjustment to biweekly pay (the most popular payment frequency) or switching to direct deposit over traditional paper checks. In the latter case, this decision not only expedites payment but prevents the exposure of sensitive employee data if your business currently includes information like an address or SSN on any cut checks.
Money Movement and Data Security
When outsourcing to a payroll provider, you also want to ensure that the security measures applied by the provider thoroughly protect your business and employee information. Fortunately, cloud-based payroll systems capitalize on firewalls, encryption, and other security protections that minimize the risk of data breaches.
Additionally, when working with a qualified payroll provider, you are empowered to designate banking and payroll operations on separate systems to minimize risk. As just one example, by choosing an automated clearing house (ACH) filter, your business can guarantee that only select authorized personnel have access to your business bank accounts.
Our related articles offer additional steps you can take to protect your payroll data and implement payroll security best practices in 2023.
From Complexity to Simplicity
A payroll provider can help you make informed decisions or modifications to your business' money movement processes, ensuring that bank fees are manageable, accounts are secure, access is properly designated, and your employees are paid on time, using the method that is most convenient for them. Fundamentally, your payroll provider should be able to manage the complexity of payment method setup, pay delivery, and security/encryption, distilling it into a convenient, intuitive, and easily accessible platform for your employees. In the best-case scenario, this manifests as an easy-to-use self-service portal or app, where you and your employees can enjoy 24-7 mobile access.
When money movement is optimized through a payroll provider, you should feel confident that you have increased your control over who has access to sensitive bank, company, and employee information. You should also see the immediate benefits of reduced bank fees, remittances, reconciliations, and redundant manual calculations. Most of all, you're likely to notice improved employee satisfaction as a consequence of providing accurate payments at the right time (and in the right format) for your employees.
Streamline Payroll and Money Movement with Workforce PayHub
Updating your payroll and money movement processes to align with employee preferences and stay on pace with technological advances can be a demanding task. That's why Workforce PayHub offers a comprehensive payroll solution that supports employee satisfaction, employee retention, and easily integrates with other HCM functions to let you focus exclusively on your mission and business growth. Contact us today to let us know how we can support your work.
Subscribe to our newsletter to receive the latest updates on HR best practices, labor law regulations, and other news that impacts Great Lakes businesses.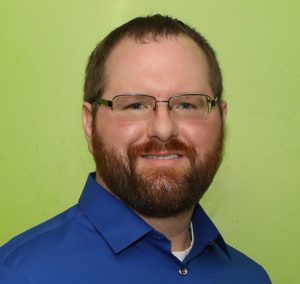 Eric joined Workforce PayHub in 2013 and focused on increasing efficiencies for our clients around processing their payroll and time-sheets. Since the beginning Eric seeks to empower clients to give them the tools to manage their greatest asset; their people. Through innovative thinking and advanced tools the team at Workforce PayHub are advancing the human aspect of Human Resources.