When does my payroll need to be submitted ?
So, you've just outsourced payroll, and you're just getting down that timeline. Lets assume that you're getting paid on Friday. That means that on Wednesday at 3 p.m. you have to have payroll submitted to us.
Please though, keep in mind, such as Thanksgiving week where Thanksgiving is a federally recognized holiday, you now have to have payroll submitted by Tuesday at 3 p.m.
2 business days before your payday.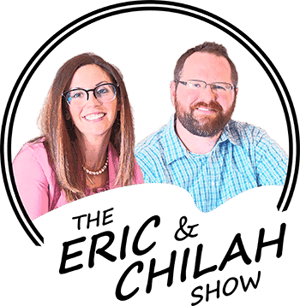 In a nutshell, we are Eric Jones and Chilah Weller, two of the owners of Workforce PayHub and Your Financial Solutions. Through these ventures we provide our clients Human Capital Management solutions (HCM) which include payroll, accounting, tax preparation and comprehensive outsourced HR solutions.