How Do You Know If You Are Getting Everything You Need From Your Payroll Provider?
Is it time to change your payroll provide? Is your current payroll provider doing everything it can to further your business interests? Check out the video to learn more about our payroll services and make sure to reach out to us at info@workforcepayhub.com!
For a full transcript of the video, you can download it here.
Wish there was a payroll system that could handle your needs better? Perhaps you have been thinking about changing payroll providers for a long time now, but the stress of the change and the entire process have caused you to hold off.
Whether it's payroll outsourcing or processing your own payroll with a powerful cloud-based payroll solution, Workforce Payhub has you covered.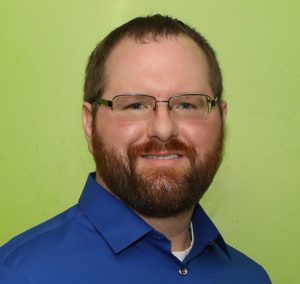 Eric joined Workforce PayHub in 2013 and focused on increasing efficiencies for our clients around processing their payroll and time-sheets. Since the beginning Eric seeks to empower clients to give them the tools to manage their greatest asset; their people. Through innovative thinking and advanced tools the team at Workforce PayHub are advancing the human aspect of Human Resources.