Scams are out there all around us. With today's technology, we have to be so careful on what links we click, who we talk to, and where we send our information. Email phishing is very prominent and happens quite frequently. Read what exactly phishing is and how you can prevent it to protect yourself and your personal information.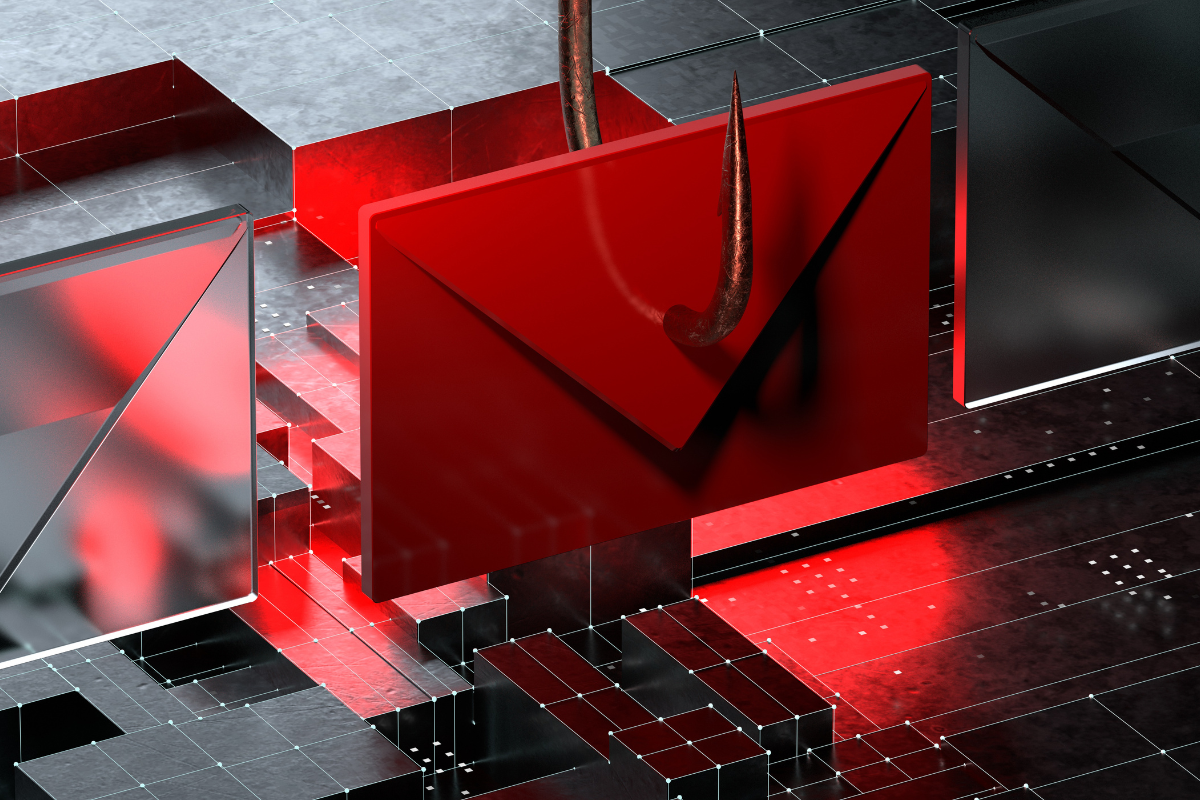 Now more than ever we have to be careful of getting scammed – there are traps everywhere. Maybe you've heard of email phishing before, but perhaps not. So what exactly is email phishing? It's when attackers send malicious emails or other forms of communication that are designed to trick people into giving up their personal information or data. These emails usually disguise themselves as a reputable entity to try to appear to be an official organization or person. Scary right? It's not always easy to pick out forms of phishing, but there are ways to recognize the attacks and to not fall into the trap.
The scammers who send these emails are trying to steal pertinent information such as account numbers, passwords, or social security numbers. This falling into the wrong hands is extremely detrimental. Scammers are constantly changing their ways and tactics, but there are things you can be on the lookout for. According to Consumer.ftc.gov, there are some tactics to pay attention to:
"Phishing emails and text messages often tell a story to trick you into clicking on a link or opening an attachment. You might get an unexpected email or text message that looks like it's from a company you know or trust, like a bank or a credit card or utility company. Or maybe it's from an online payment website or app. The message could be from a scammer, who might:
say they've noticed some suspicious activity or log-in attempts — they haven't

claim there's a problem with your account or your payment information — there isn't

say you need to confirm some personal or financial information — you don't

include an invoice you don't recognize — it's fake

want you to click on a link to make a payment — but the link has malware

say you're eligible to register for a government refund — it's a scam

offer a coupon for free stuff — it's not real"
So how do you protect yourself from these phishing attacks? How do you know what to trust? You can never be too careful in these situations. If you don't recognize an email, don't trust it. Take a second to look into who is contacting you and do your research to see if it is legitimate. One way to ensure you are protected is to use security software on your computer. Set the software to update automatically, so you always have the latest and most up-to-date software (Consumer.ftc.gov). We can't always trust our spam folders to weed out phishing emails, so having extra security software is ideal.
Another way to protect yourself is to set up multi-factor authentication on your accounts. (Consumer.ftc.gov). Most accounts offer multi-factor authentication to make sure it's really you trying to log in. This will be something like a one-time verification passcode by text or asking a security question you have created. It is also very important to protect your data by backing it up. Having everything on an external hard drive will help keep your information safe.
Email phishing is out there. Stay alert and be very careful of who and where you give personal information to. By staying alert and protecting your personal information with the right software and processes, you will be all set. Don't let those scammers win!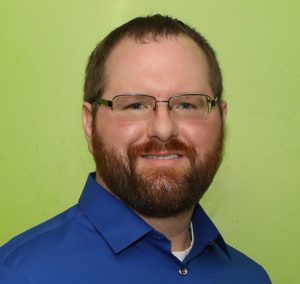 Eric joined Workforce PayHub in 2013 and focused on increasing efficiencies for our clients around processing their payroll and time-sheets. Since the beginning Eric seeks to empower clients to give them the tools to manage their greatest asset; their people. Through innovative thinking and advanced tools the team at Workforce PayHub are advancing the human aspect of Human Resources.