An employee refuses to return to work - what can I do?
If you as an employer have followed all of your CDC Guidelines as well as your local guidelines to ensure that you have a safe workplace, and you then request that your employees return to work and you're offering them equivalent pay and the position is essentially the same and they refuse to come back, it is your right as an employer to go to your local unemployment agency and let them know that this employee had a viable position offered to them and they declined. In addition to that, if/when you're going to apply for PPP loan forgiveness, you no longer have to include that employee in the FTE count.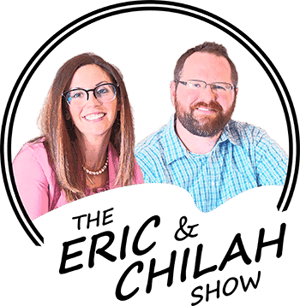 In a nutshell, we are Eric Jones and Chilah Weller, two of the owners of Workforce PayHub and Your Financial Solutions. Through these ventures we provide our clients Human Capital Management solutions (HCM) which include payroll, accounting, tax preparation and comprehensive outsourced HR solutions.