Are there earning types you can use other than regular overtime to pay your employees? Are there different types of payroll?
Yes! There are other earning types and types of payroll you can use with payroll, to be processed, including things like; mileage, cell phone, travel costs, and more. Payroll types can be set up as a non-taxable earning and will not show up as Box 1 wages.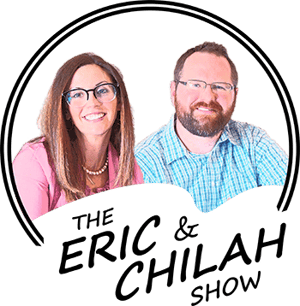 In a nutshell, we are Eric Jones and Chilah Hutchinson, two of the owners of Workforce PayHub and Your Financial Solutions. Through these ventures we provide our clients Human Capital Management solutions (HCM) which include payroll, accounting, tax preparation and comprehensive outsourced HR solutions.