Employee Self Service for Payroll & HR
We just got past April 15th and most employers are faced with new tax changes. For employers that didn't offer their employees a chance to make changes to their W4's, this video is for you. Learn how we can allow you to have a peaceful morning coffee by checking out the video to learn more about our payroll and HR self-service and make sure to reach out to us at info@workforcepayhub.com!
For a full transcript of the video, you can download it here.
When it comes to processing payroll or your basic HR operations, things run a lot more smoothly when you empower your employees to do some basic tasks themselves, such as taking control of their taxes through
payroll deductions.
Employee self-service options are a great way to boost productivity, control labor costs, better manage your time as a business owner, and can help improve your ROI. Luckily, our cloud-based payroll solution, as well as our cloud-based HR solution, are equipped with the tools you need to empower your employees with self-service opportunities.
To learn more about our solutions, contact us today.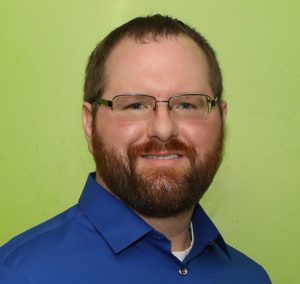 Eric joined Workforce PayHub in 2013 and focused on increasing efficiencies for our clients around processing their payroll and time-sheets. Since the beginning Eric seeks to empower clients to give them the tools to manage their greatest asset; their people. Through innovative thinking and advanced tools the team at Workforce PayHub are advancing the human aspect of Human Resources.