How to Streamline the Employee Onboarding Process
The employee onboarding process should highlight company strengths and allow the employee to feel well received by the company. These include having their email setup, their desk in order, and their computer ready to go. Watch below as we show you how our employee onboarding system through our web-based HR solution can take the stress out of onboarding and make your new hire feel special. Check out the video to learn more about our HR and Employee Onboarding Solution, and make sure to reach out to us at info@workforcepayhub.com!
For a full transcript of the video, you can download it here.
Employee onboarding is a crucial process that greatly contributes to business success, perhaps now more than ever in the 2022 business landscape. To be a successful business owner, employers need to find a way to turn new hires into productive employees as fast as possible. As they say, "Time is money".
If you are a Michigan-based employer looking for a better way to onboard new hires and turn them into top performers, a cloud-based onboarding solution may help. To see how Workforce Payhub is already helping countless businesses in Michigan with employee onboarding, contact us today.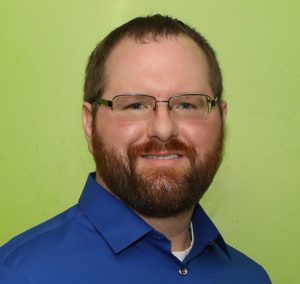 Eric joined Workforce PayHub in 2013 and focused on increasing efficiencies for our clients around processing their payroll and time-sheets. Since the beginning Eric seeks to empower clients to give them the tools to manage their greatest asset; their people. Through innovative thinking and advanced tools the team at Workforce PayHub are advancing the human aspect of Human Resources.