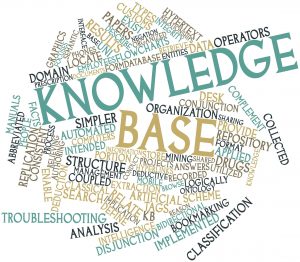 The 'Hub'
Workforce PayHub is excited to launch our state of the art case management and customer query portal, "Team Support". Over the last few years we have grown our customer base and service offerings and because of the increased volume we wanted to ensure we were providing the best customer service possible. The 'Hub' will be available to query for everyday operational questions you may have about the platform and to submit questions and enhancement requests.
Team support will serve as a platform where our customers can enter questions or requests that would not otherwise need to be immediately addressed. These questions will be routed directly to your assigned customer service representative or to another representative to solve. You will receive email alerts and updates on your case while it is being solved.
Team support will house a library of everyday answers to our platforms functionality. For example: how do I change my password, how do I enter a PTO request, how do I approve benefits for employee enrollments? The aforementioned represents a small fraction of the plethora of information we have created to better help you navigate and have on demand solutions to your questions.
The platform is to equip our clients with the ability to research and answer questions at your convenience versus only during our normal business hours. We enjoy speaking with all our clients and hope that this additional tool will better equip them to navigate our solutions.
We hope you will find the portal intuitive and informative. For additional information please call us at 517-759-4026.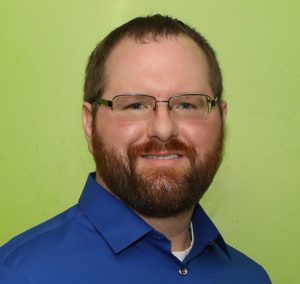 Eric joined Workforce PayHub in 2013 and focused on increasing efficiencies for our clients around processing their payroll and time-sheets. Since the beginning Eric seeks to empower clients to give them the tools to manage their greatest asset; their people. Through innovative thinking and advanced tools the team at Workforce PayHub are advancing the human aspect of Human Resources.