Get Back to Building Your Dream Team
The new normal is starting to set in and businesses need to bring back furloughed or laid-off employees. What happens when they found new employment? It sounds like you need new recruitment software to fill the ranks and grow your business. Check out the video to learn more and make sure to reach out to us at info@workforcepayhub.com!
For a full transcript of the video, you can download it here.
Following the effects and fallout of the COVID-19 pandemic and The Great Resignation, businesses everywhere are having an incredibly difficult time hiring employees. In fact, hiring and staffing challenges have been the top priorities for most HR departments around the country.
That is why countless businesses are making the move to modern, cloud-based recruiting solutions. If you are a Michigan-based employer struggling with hiring and recruiting talent to your business, then a cloud-based talent acquisition solution may be your path to success.
To learn more about how Workforce Payhub is already helping countless companies with their staffing troubles, contact us today.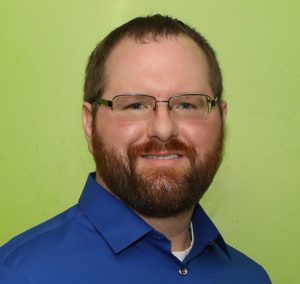 Eric joined Workforce PayHub in 2013 and focused on increasing efficiencies for our clients around processing their payroll and time-sheets. Since the beginning Eric seeks to empower clients to give them the tools to manage their greatest asset; their people. Through innovative thinking and advanced tools the team at Workforce PayHub are advancing the human aspect of Human Resources.