Who's responsible for paying my payroll taxes when I outsource to a third-party?
When you outsource to Workforce Payhub, we take on the responsibility, the accuracy, and the timeliness and make those payments to the IRS and/or the relevant state agencies on your behalf.
You are not responsible for anything. Sit back and relax - we got this.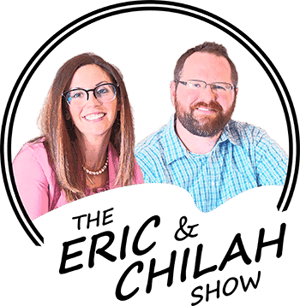 In a nutshell, we are Eric Jones and Chilah Weller, two of the owners of Workforce PayHub and Your Financial Solutions. Through these ventures we provide our clients Human Capital Management solutions (HCM) which include payroll, accounting, tax preparation and comprehensive outsourced HR solutions.