Are your employees still working remote?
Or have they always been remote? We have a labor law poster solution for you to provide the required postings regardless of which state or location they are in!
Check out the video below to learn more and make sure to reach out to us at info@workforcepayhub.com!
Looking to take advantage of ePosters Service in Michigan and beyond? Click here to learn about how you can activate your free ePoster service today.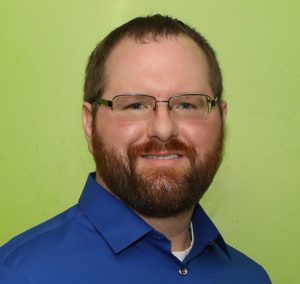 Eric joined Workforce PayHub in 2013 and focused on increasing efficiencies for our clients around processing their payroll and time-sheets. Since the beginning Eric seeks to empower clients to give them the tools to manage their greatest asset; their people. Through innovative thinking and advanced tools the team at Workforce PayHub are advancing the human aspect of Human Resources.