We've recently teamed up with James Reid IV at Dinsmore, a national full-service law firm, for a webinar on the Top 10 COVID-19 Mistakes Employers Make. To view the webinar recording, click here.
Top 10 Mistakes Companies Make Due To COVID-19
Failing to prepare and update a COVID-19 response plan.
Failing to take affirmative steps during the employee onboarding process to avoid liability because of COVID.
Not providing employee COVID and health training for all employees to view on demand.
Allowing for remote work due to COVID without a proper policy or system in place.
Ignoring other legal developments like failing to provide updated protected employee classes.
Allowing employees to simultaneously receive sick pay or PPP funds along with unemployment.
Not considering retaliation and the National Labor Relations Act when making termination and / or return-to-work decisions.
Failing to understand Federal and State Leave Laws, especially leave laws related to COVID and how they overlap.
Ignoring potential disability accommodations.
Disregarding the importance of public relations and social media for reputation purposes.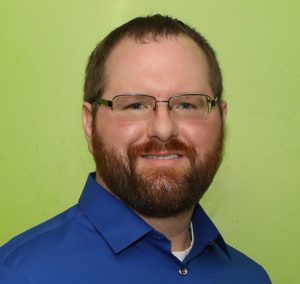 Eric joined Workforce PayHub in 2013 and focused on increasing efficiencies for our clients around processing their payroll and time-sheets. Since the beginning Eric seeks to empower clients to give them the tools to manage their greatest asset; their people. Through innovative thinking and advanced tools the team at Workforce PayHub are advancing the human aspect of Human Resources.